Achieve higher customer satisfaction with secure and reliable applications!
Satisfaction and trust
Increase user's satisfaction and trust
Resilience and security
Increase the organization's resilience and security by increasing application security
Automation
Enable IT teams to automate and share application data with confidence
Integration
Integrate with external systems without compromising security
Applications
Applications use IT resources to work for you. They generate value for your business when they process data accordingly to a logic that is relevant to you:
by generating reports
by processing transactions
by generating purchase orders, payment documents, etc.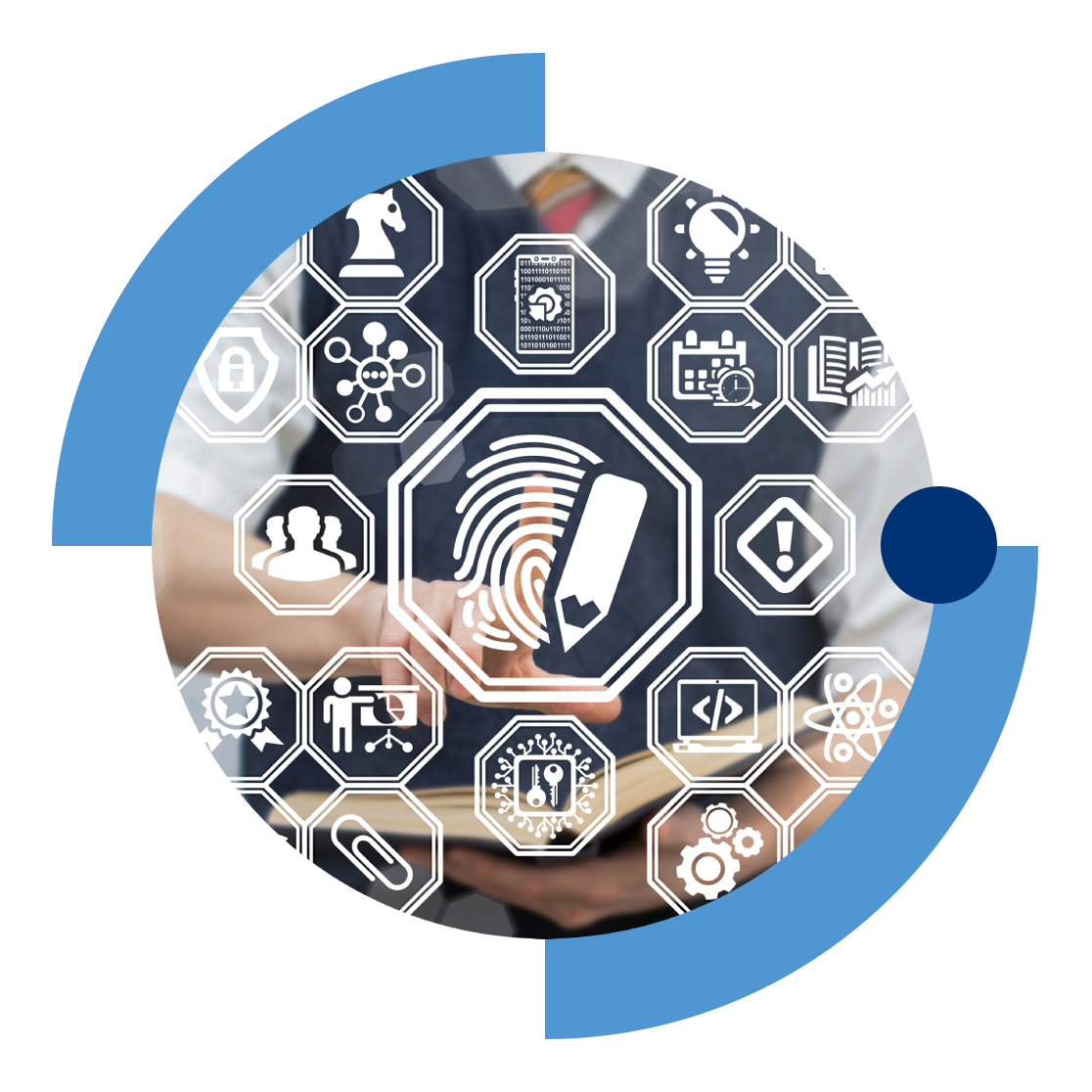 Data validation
Validating that the data used by applications meets the expected format is crucial for:
increasing application efficiency
ensuring that processed results meet requirements
increasing applications' resilience and security, thus securing the organization

Cloud native architectures
Nowadays, especially with the increasingly wide use of microservices and cloud native architectures, a significant part of the data needed by the applications is exchanged with application interfaces (APIs) via HTTP protocol. This is applicable whether data is exchanged between users, between application components, or between different applications. Furthermore, the data is often owned by different parties.
On the other hand, the cyber threats have changed drastically in the past 5 years. In today's application landscape, traditional WAFs (Web Application Firewalls) are not effective enough.  In addition, their implementation and management can get complicated and time-consuming. That is why we need new methods for preventing modern cyber-attacks. Advanced WAF provides increased security, combining the power of machine learning and threat intelligence.
Wide range of advantages come from two things. From the implementation of security solutions protecting and validating the data exchanged between the Apps, as well as from upgrading existing solutions for application publishing. 
Advantages to the business:
Higher reliability, security, and availability of Apps
Higher user satisfaction
Enablement of external systems integration without compromising security
More efficient use of the pay-as-you-go model in the cloud
More efficient use of on-premise resources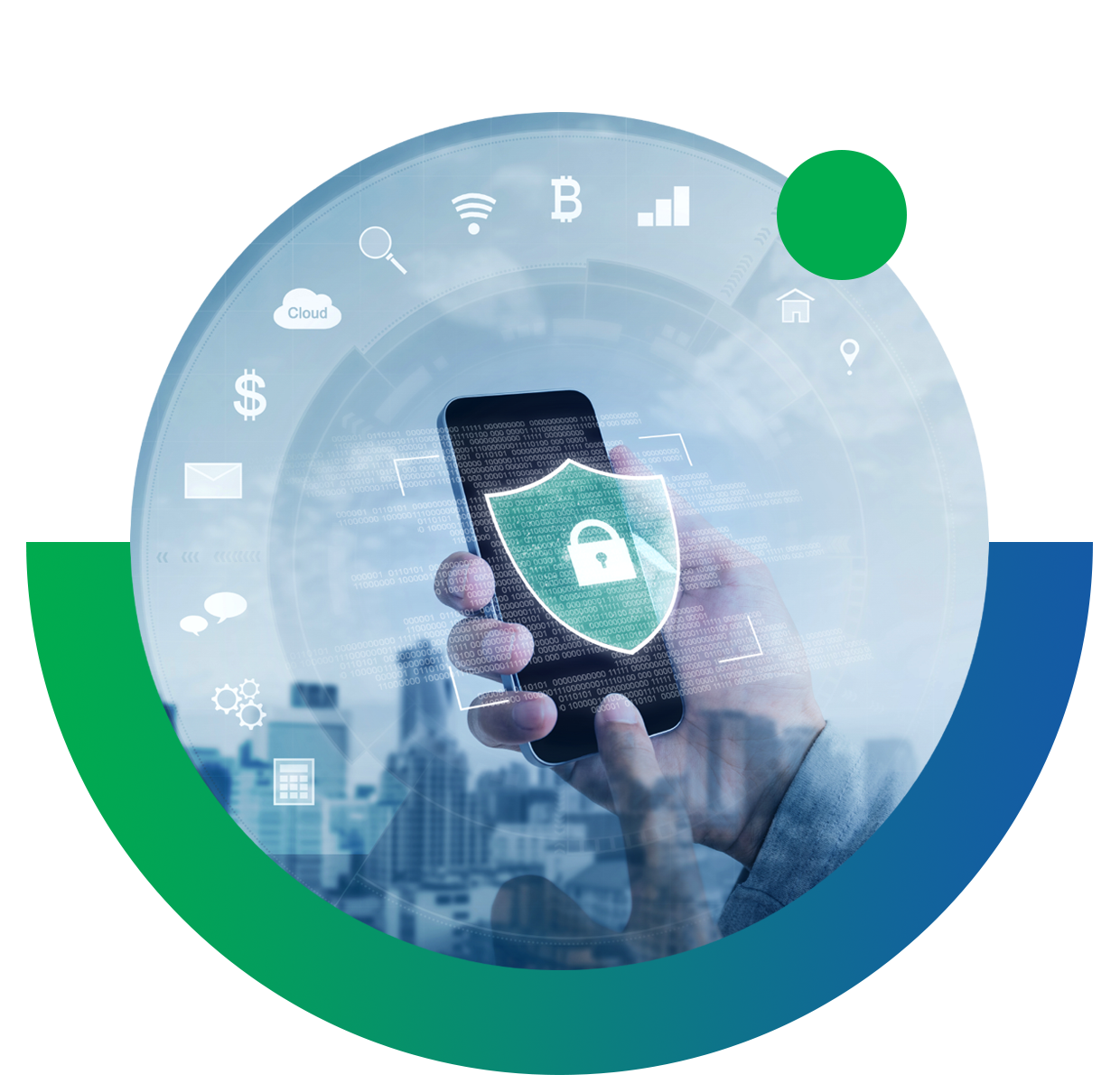 Advantages to IT teams
Visibility of the most commonly used applications' functionalities
Visibility of the most commonly used user scenarios
Ability to control modern, API-based IT infrastructure management platforms
More efficient documentation of integration and management interfaces
Secure and traceable automation of daily IT activities
You can take advantage of solutions for protection and validation of data exchanged between the applications in your own IT infrastructure, as a cloud solution, or as a service.
Contact us for a personalized solution!